Social Stream
Post From Facebook, Twitter & Instagram
[fts_mashup posts=50 social_network_posts=30 words=45 center_container=yes show_social_icon=right facebook_name=christiangop grid=yes twitter_name=chrismziegler instagram_name=1686667 column_width=310px space_between_posts=10px]
Christian Ziegler, State Committeeman was live.
3 weeks ago
Laura Mcdowell
Dominoes are starting to fall.
Johnny Carol
Good narrative. Very informative. Hope the media gives this the coverage it deserves. Lots of laws broken here to say nothing of protocol. Shit flake, libturd dumbocrats would be trying to execute republicans if the shoe was on the other foot!!
June Marshall Ragusa
Thank you 😊 Christian for all the effort you put in to help President Trump and the Republican Party. You are a good Republican. When too many Republicans are straying to the left. You have a lot of courage keep up the good work.
Katherine Lindaman
Thanks for giving us the facts in a way that is enlightening & informative.
Beth Russell
And nothing will happen to them
Facebook
1 day ago
This is absolutely unreal and made me tear up.

God Bless this father and this family. As a father of two girls, I can't imagine having the strength that this man does. https://t.co/k9bOqhyh8w
1 day ago
RT @MattPalumbo: If there was a line of people who lived in the last 2000 years, lined up front to back by who made the most of their time…
1 day ago
RT @michael_ahrens: The DNC just filed their latest FEC #s...

Jan. Raise
RNC 12.4M
DNC 6.1M

Cycle
RNC 144.9M
DNC 72.1M

COH
RNC…
2 days ago
RT @HT_GunWriter: BREAKING: @SarasotaSheriff to use military veterans and retired LEOs in new school security program. https://t.co/yDrt72e…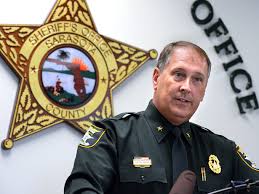 2 days ago
Instead of focusing on how we should help illegal immigrants, we need to be focused on helping at-risk kids in America.

Instead of shipping money overseas to foreign countries, we need to be focused on helping at-risk kids in America.

It's time to look within.

#AmericaFirst
2 days ago
RT @FLGovScott: Gov. Scott Convenes Florida Leaders to Work on Solutions to Keep Florida Students Safe: https://t.co/CbbyIcdXlW https://t.c…

3 days ago
1. @Mcimaps kills it with his information. Does the Right have anyone who gets Florida and displays it just as well? Please tag me, because I'm tired of giving a Dem kudos!
2. This primary should be fun. https://t.co/67cNZHvVa7
3 days ago
LOL. Aside from the fact that he'll wish he had this gun if someone breaks into his home, the video gives off feeling of insinuation that he is worried he could kill someone. Either way, I'm down for volunteer destruction of their own guns. Leave it up to citizens, not government https://t.co/xxygHUDYIm
3 days ago
RT @zacjanderson: "After what will be 10 years in the United States Congress representing the good people of Florida's Heartland, it's time…

3 days ago
RT @AriFleischer: Russians spent $46,000 on Facebook prior to the election. Hillary and Trump spent $81 million. We should punish Russia b…
3 days ago
RT @HeraldTribune: "There's a sense that everybody just wants to do something," member @BridgetAZiegler said | Sarasota School Board to mee…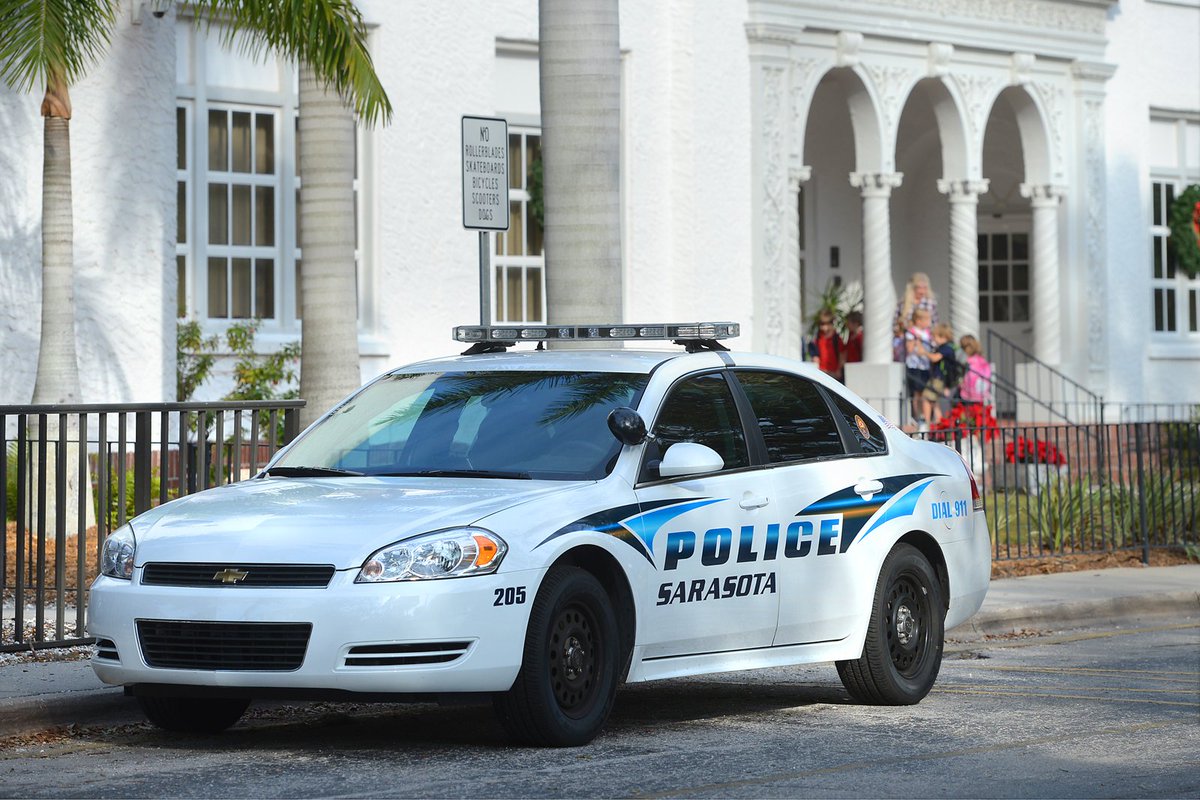 3 days ago
RT @djinisinabottle: The Sarasota County School Board will meet today at 1 p.m. in a closed session to discuss safety and security on campu…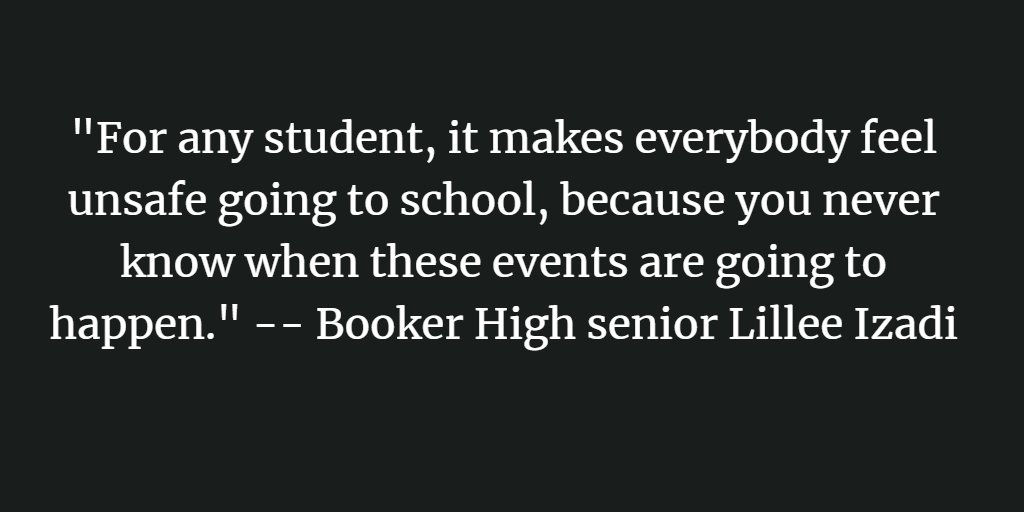 3 days ago
RT @Rod_Thomson: Ahhh Presidents Day. Working my butt off like every other day while government workers vacation.

4 days ago
RT @gopcpa: @sarasotaschools chair @BridgetAZiegler was recently appointed by @FLGovScott to be on a task force for safety and security in…

4 days ago
RT @gopcpa: What is interesting is that Goode first day in office she votes against providing funding to allow for poor children to have tu…

5 days ago
RT @zacjanderson: Margaret Good's upset victory Tuesday over James Buchanan in a state House district that Trump carried electrified Democr…

5 days ago
RT @TaskandPurpose: A JROTC Freshman Sacrificed Himself To Help Classmates Escape During Florida Shooting https://t.co/JtnmfCDIdJ https://t…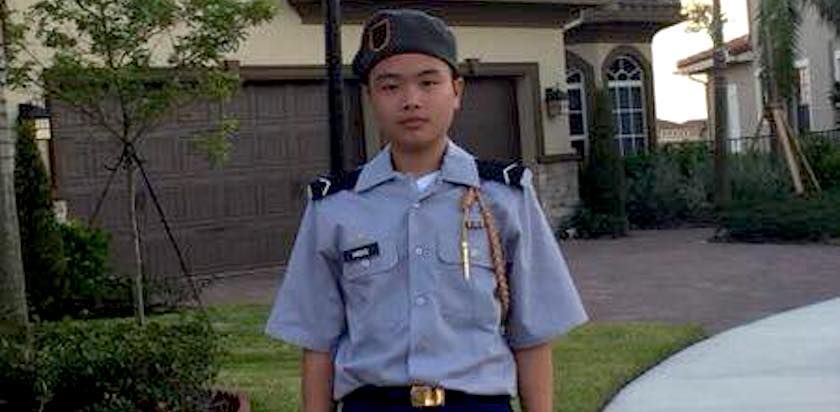 5 days ago
RT @EWErickson: This is vile. The NRA donated to the JROTC program, whose student members helped shield their fellow students from the gunm…
6 days ago
RT @tedcruz: Here's a pic of the @CNN interview -- a 15-min exclusive given yesterday -- that y'all still haven't aired... (While falsely c…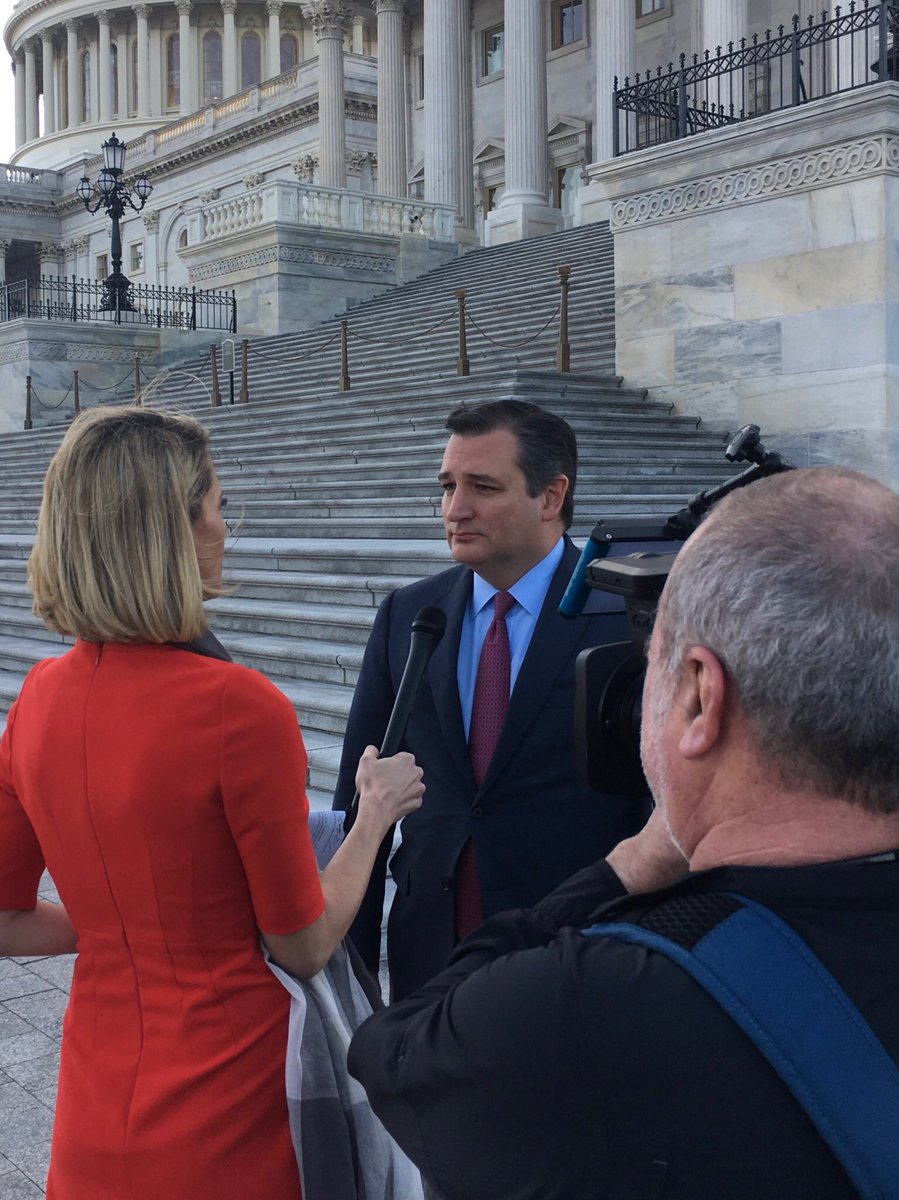 6 days ago
RT @FLGovScott: The FBI Director needs to resign: https://t.co/xKdKjbNEKb https://t.co/JrBSLOautb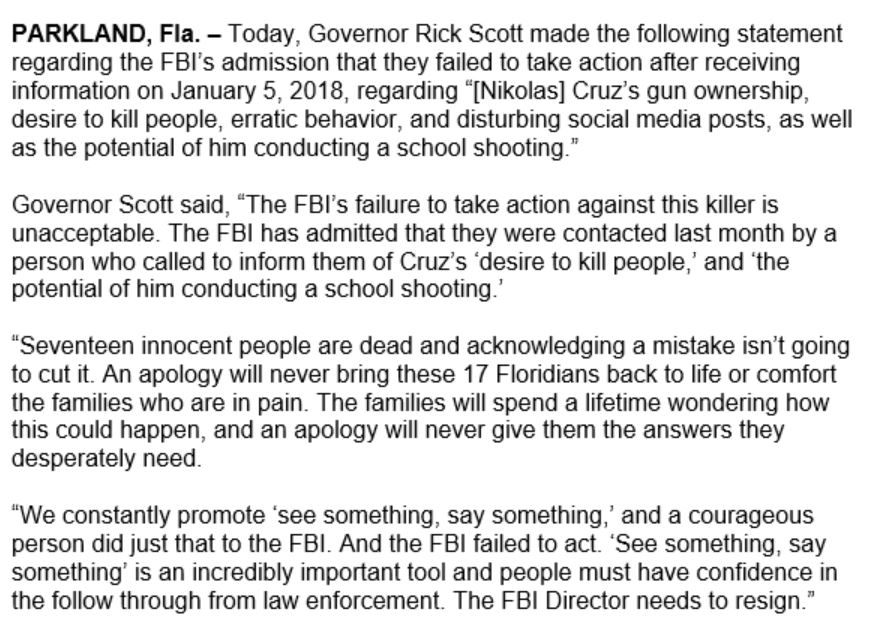 7 days ago
RT @aglorios: I ran into a Dem. legislator in the Fla Capitol hallway this am. We were both depressed over the shooting. They said somethin…
7 days ago
RT @BillGalvano: Today's tragedy is absolutely heartbreaking. There is no reason I should be safer in the state capitol than our children a…