Social Stream
Post From Facebook, Twitter & Instagram
Christian Ziegler, State Committeeman
4 weeks ago
Lydie Baillie
Absolutely agree. Our president is doing a tremendous job.
June Marshall Ragusa
You are doing a great job Christian Ziegler, State Committeeman Keep up the good work. President Trump all the way.
Laura Mcdowell
Thank you Christian Ziegler, State Committeeman. President Trump is doing an outstanding job. #LibertyIsWinning
Facebook

2 days ago
This is sickening. My Eagles finally wrapping up an incredibly successful season as the best team in the league and BOOM there goes our QB. https://t.co/YKDbPGCiOv
2 days ago
RT @BridgetAZiegler: Family fun cheering on @VeniceIndianFB - officially the state Champs! A very exciting and proud moment @sarasotaschoo…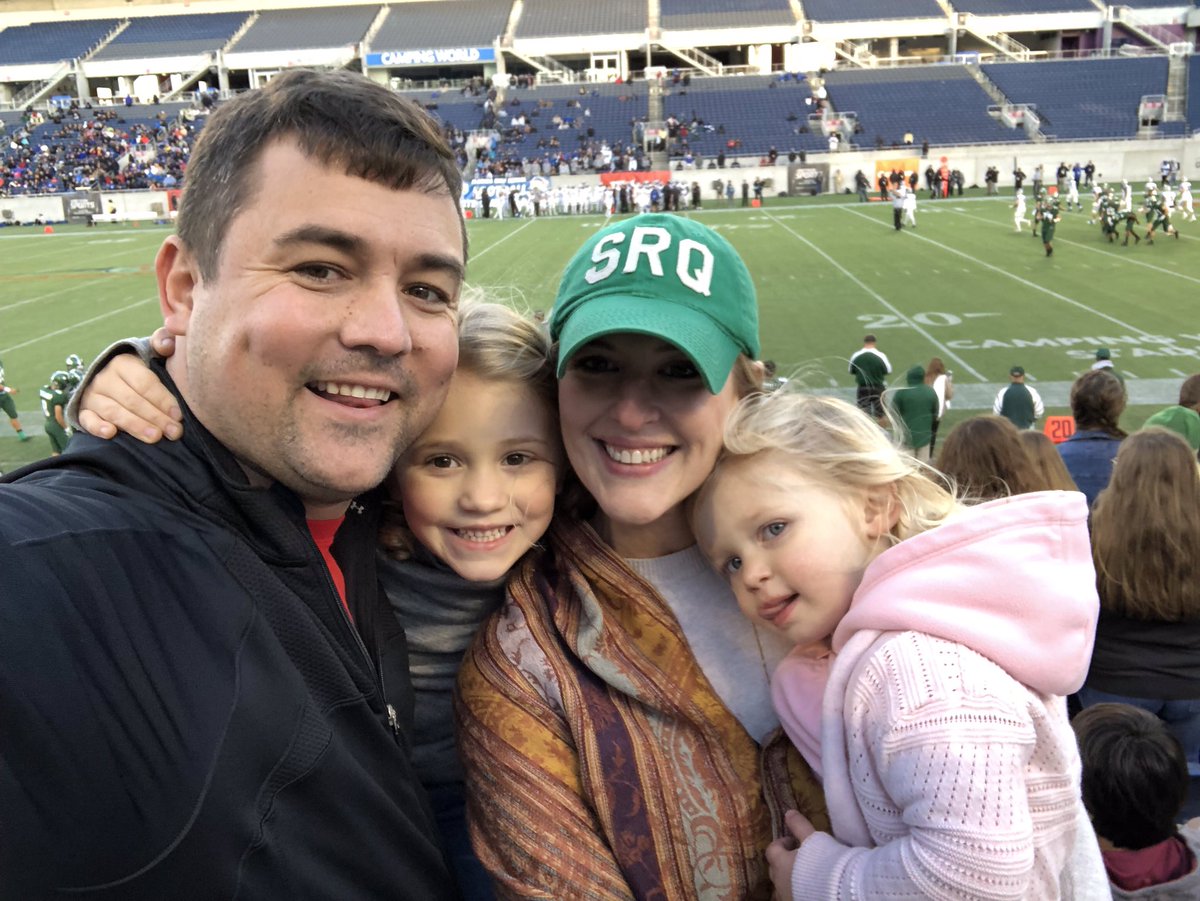 3 days ago
RT @AriFleischer: There are 2 reasons people attend a candidate's victory party. 1) They're cheering for the candidate to win. 2) They wan…
3 days ago
RT @PressSec: @CNN this is definitely not @RajShah45 but it is #FakeNews https://t.co/tS9QBndBw0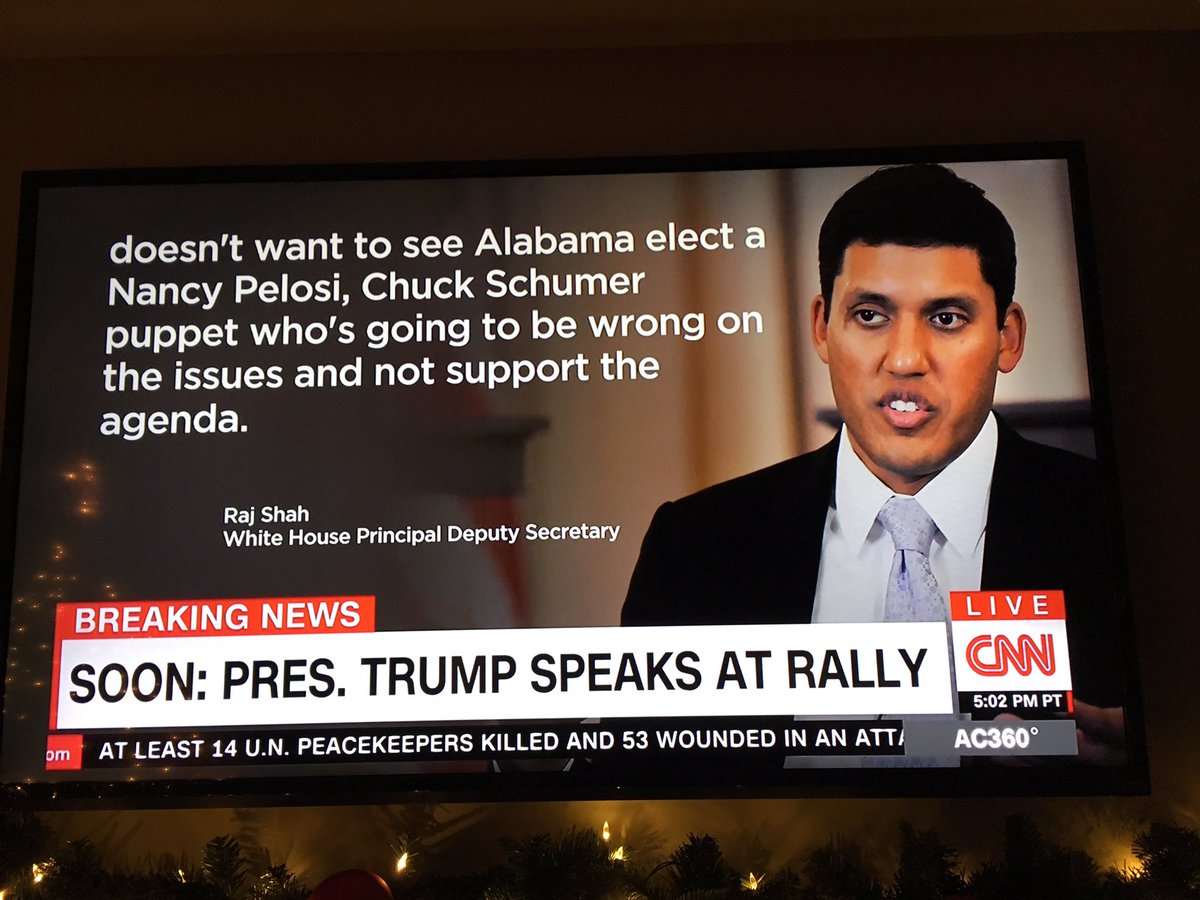 3 days ago
RT @DirtyGuap99: @BettyBowers @realDonaldTrump What lies lol. There was 20,000 people there.. this picture was taken way before everyone go…
4 days ago
RT @JordanSchachtel: Updated partial list of partisans on Team Mueller:
-An attorney for Ben Rhodes.
-Attendee of Hillary's election night…

4 days ago
RT @realDonaldTrump: Big crowd expected today in Pensacola, Florida, for a Make America Great Again speech. We have done so much in so shor…
4 days ago
RT @PeterSchorschFL: Jim, that's what we call a slow election cycle.

Florida in 18:

— $100 mil U.S. Senate race

— Open race for Gov.…

5 days ago
RT @gopcpa: Congrats to Brian Hughes he will do a great job for @CityofJax and @lennycurry @GoMeteoric https://t.co/RDV2QVhFsI
5 days ago
RT @mchooyah: If you have friends whose loyalty ends when their benefits end.... they're not your friends.

6 days ago
RT @djinisinabottle: Sarasota students sat in front of the computer for a good reason last wk--learning how to code https://t.co/WlA5TQWdZm…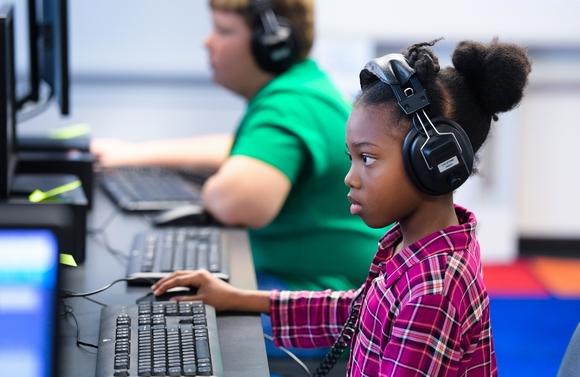 6 days ago
RT @MattWalshBlog: Infants are the size of small puppies and can't survive on their own. Let's kill them, too, I guess. If we're basing a p…
6 days ago
RT @sarasotaschools: Join Digital Town Hall Moderator & Community Scholar Vickie Oldham, Superintendent @DrTBowden, School Board Chair @Bri…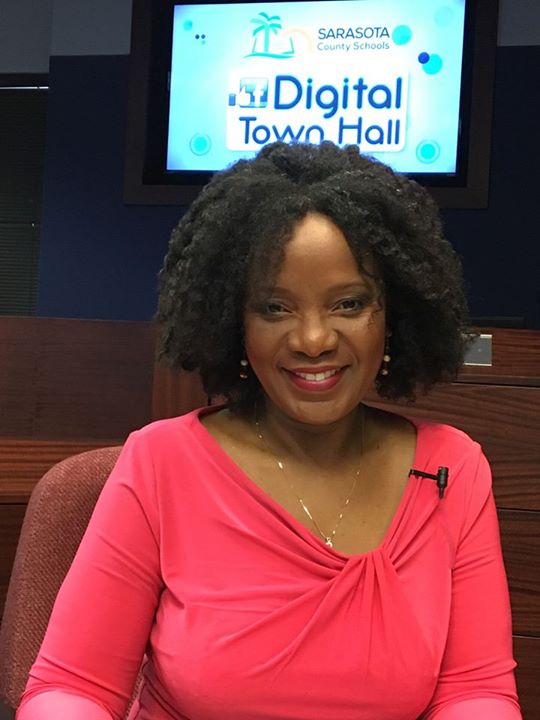 1 week ago
RT @benshapiro: So the same anti-Trump agent (1) signed the opening of the Russia investigation; (2) changed the language on Comey's Hillar…
1 week ago
RT @RealSaavedra: REMINDER: Democrat Maria Chappelle-Nadal, who called for Trump's assassination, is still in Missouri's State Senate.
1 week ago
RT @rodger_sherman: If you showed me this video, and I didn't know about college football, I'd assume this was some small country's dictato…
1 week ago
RT @MattWalshBlog: My piece on the Vegas shooting, 2 months after the fact, in the midst of all kinds of breaking news, has been read 325 t…
1 week ago
RT @RealSaavedra: ABC News' Brian Ross had to apologize for suggesting that Aurora theater shooter James Holmes was a member of Colorado Te…
ABC News' Brian Ross had to apologize for suggesting that Aurora theater shooter James Holmes was a member of Colorado Tea Party. pic.twitter.com/MThgHQ7I99

— Ryan Saavedra 🇺🇸 (@RealSaavedra) December 2, 2017

1 week ago
RT @DonaldJTrumpJr: I'm still trying to figure out how letting Americans keep more of THEIR money is looting... but you know logic and such…
1 week ago
RT @GroverNorquist: We didn't just pass A tax bill.
*Business tax dropped from 35% to 20%
*Small biz rates dropped also. (Pass through's)
*…
1 week ago
RT @sarasotaschools: Join Superintendent Todd Bowden, School Board Chair Bridget Ziegler & others for our 2nd Digital Town Hall, Wednesday,…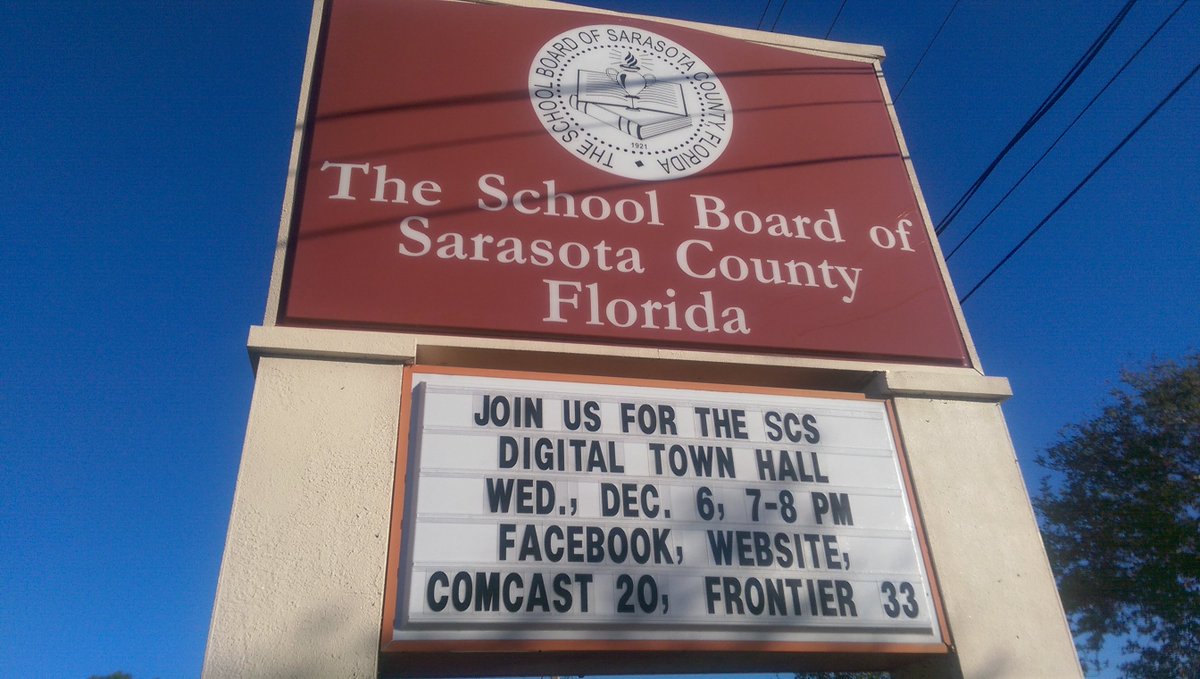 1 week ago
RT @FoxNews: @GOPChairwoman: "We have broken every [fundraising] record in the history of the RNC... Over $120 million." https://t.co/UUCY…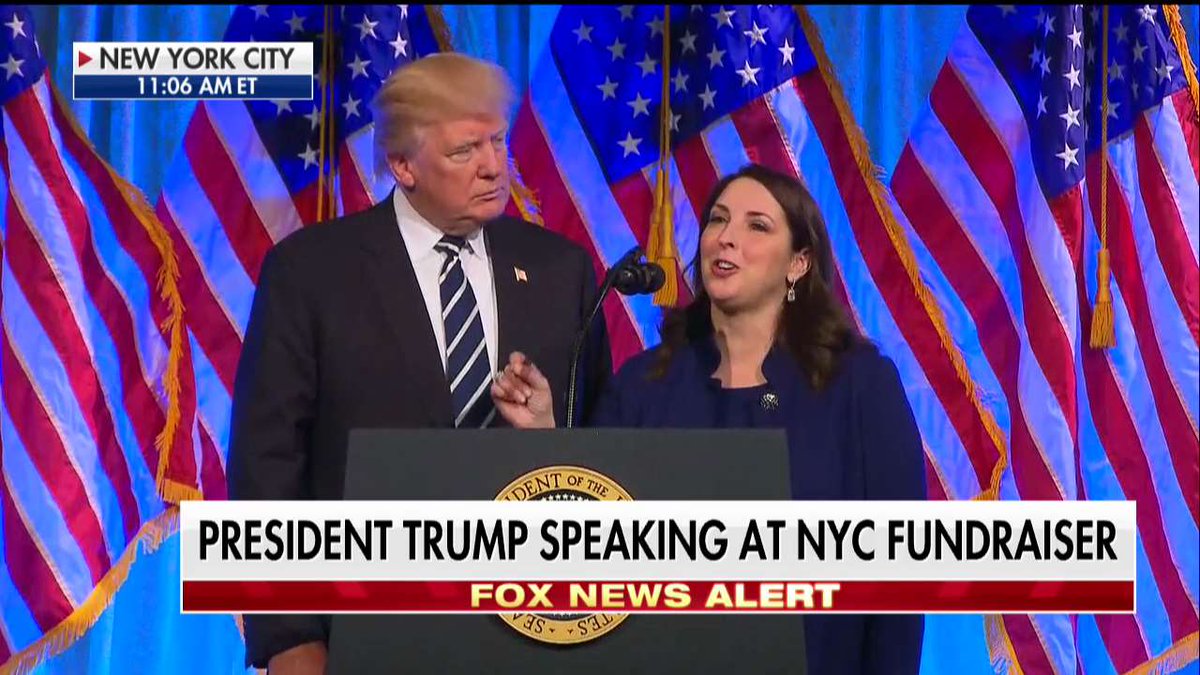 2 weeks ago
RT @realDonaldTrump: The jury was not told the killer of Kate was a 7 time felon. The Schumer/Pelosi Democrats are so weak on Crime that th…